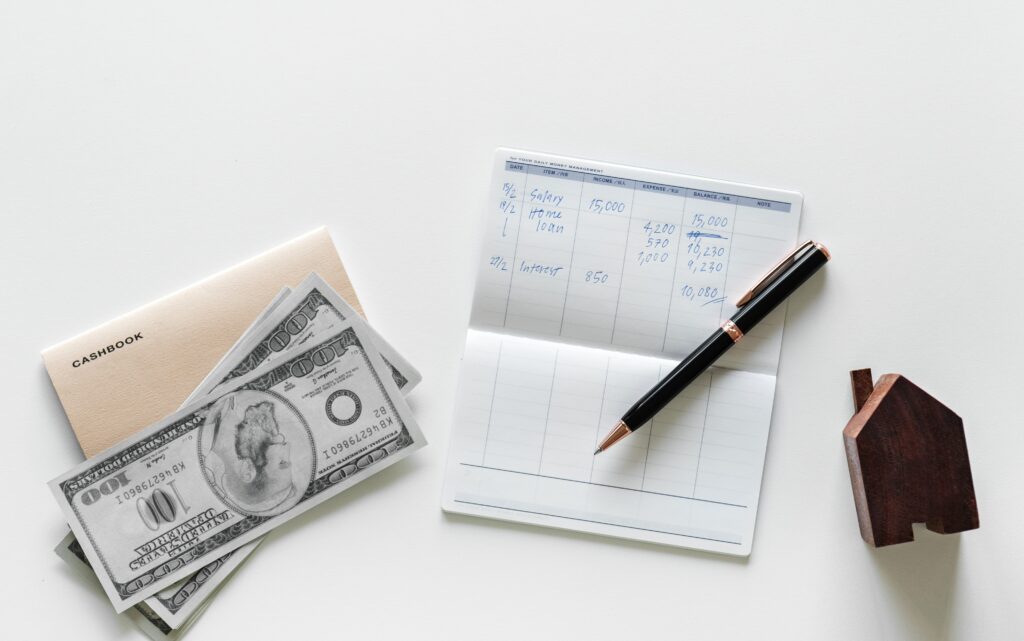 If you or someone you know has recently been arrested and sent to county jail, chances are they'd want to be bailed out of jail. Who would want to sit in custody until they see a judge with hopes that they get released?
Escondido Bail Bonds
offers
Payment Plan Bail Bonds
for those who qualify. Our office is conveniently located at 2205 E Valley Pkwy D, Escondido, CA 92027. We're open 24 hours a day, 7 days a week for your convenience. 
If you'd like more information on how you can apply and qualify for payment plan assistance then please continue reading. If you'd like to contact us immediately you can visit our
contact us
page or give us a call by dialing (760)294-6833.
When it is time to contact a bail bonds agents you can
be confused
and intimidated with the circumstances present
.
Our job is to mitigate the fear and bring about an easy and more direct way of learning about bail bond payment plans
.
When you or a loved one
is taken
into custody you will have an option for bail the majority of time. The hard part is many courts assign bail amounts that are much too high for the average citizen to pay off.
Thankfully
, defendants, by law, are not required to pay the full amount of bail to
be released
from jail.
Posting bail has
been made
easier for the community at large, but even then, it may still be much too high to post bail for you or a loved one
. The bail bond process then seems threatening to you and your loved ones. Are you supposed to be in jail the entire time due to a lack of flexible finance options? Are you supposed to stay in jail because you cannot pay? That doesn't seem fair.
As your Escondido Bail Bondsman we can lessen the amount for financing. We will work with the courts to provide a more affordable bail bond payment plan.
This means we will work with the courts to instill confidence that you will arrive in court during your court date and will not leave the state or country
.
Many bail bonds agents charge a service fee from the total amount of the bail bond.
10% of the entire bond may seem like a win, but even then the service fee can still be much to high to pay cash or debit straight off the bat
. They can be large amounts the average person cannot afford to pay out of pocket.
7 out of 10 Americans cannot afford a $500 expense in the mouth at the drop of a dime, so we cannot expect for the average American to support a bond that averages around $1,000
.
There must be payment options that can help you, right? The answer is yes. There are flexible financing options available.
Today, most of bail bonds companies offer bail bonds payment plans to ensure you
are released
from jail
.
Cash is the most obvious way to pay for a bond. In the event you are unable to pay with cash there has to be another way to secure a bond.
You will be able to secure release if you are able to submit assets as collateral such as jewelry, property such as your home or car, and much more
.
A deed or pink slip will
be placed
in the bail agents possession as collateral in their trust.
If the item is smaller such as jewelry or fine items like watches and such they will
be stored
in a secure location until the case
is resolved
.
The case can
be resolved by
means of
being found
innocent, having all charges dropped, and their defendant is either sentenced or exonerated
.
If the individual for whom the collateral
was offered
for fails to appear at the set date and time to court, the collateral will
be seized
and/or collected by the court or bail bonds company
.
This is a last resort sort of transaction between you and the bail bonds company.
Easier options that seem to be more affordable and convenient include wiring or transferring funds from a bank account, using a credit card, sending a money order, etc. Many bail bonds agency's often provide emergency loans and flexible financing options through an in-house bail loan program that comes with a bail bond fee
.
Posting bail should not be a burden to an already difficult situation.
Financing options are almost
readily
available and you should speak to your agent to full and
thoroughly
understand the options available for you
.
As you begin to search for a bail bonds team to support your case you must first understand the qualifications for securing a loan and how the costs of the bonds may change due to your variable circumstances
. The cost of your bond and monthly payments will depend on:
The bail amount quoted by the court:
Your credit score.

Your employment record.
Your home – whether you rent or own.
Your offered collateral.
Although the 10 percent fee is quite standard, you can expect some variations in the cost of working with a bail bond company
. Different companies may vary in finance fees, interests, early payment penalties, etc.
As you approach a bail bonds company it is important to ask them
numerous
questions to ensure they can provide the most affordable loan and they are beating out competitors
.
Bail bond loan programs exists to help people with little to no credit. Many bail bond loans are interest-free and serve to help those who cannot
obtain
a bail bond in one payment. For families struggling the costs of a loan can mean economic downfall. Finding a company can mean all the difference. We here at Escondido Bail Bonds Offer competitive bonds and affordable payments. Our job is to get you or your loved one out of jail. You can post bail today and pay later. Your freedom matters and we are here to help.
If you still have questions please do not hesitate to call us at (760) 294-6833
We serve areas such as Los Angeles Bail Bonds, San Diego Bail Bonds, Orange County Bail Bonds, San Marcos, Escondido and work with county jails and police departments