The bail process is a critical step in the criminal justice system and the emotional impact is high; allowing individuals charged with a crime to be released from custody while awaiting trial. While bail serves an important purpose, it often has a significant emotional impact on the families involved. This blog aims to explore the various emotions experienced by families during the bail process and shed light on the challenges they face.
Separation Anxiety and Stress
Being separated from a loved one who is incarcerated can cause immense anxiety and stress for families. The uncertainty of the situation, coupled with the fear of the unknown, can take a toll on their emotional well-being. Family members may struggle with sleep disturbances, appetite changes, and constant worry about their loved one's safety and well-being. The absence of a family member can disrupt daily routines, strain relationships, and create financial burdens, exacerbating emotional stress.
Fear and Uncertainty
When a loved one is arrested and placed in custody, families are often overwhelmed with fear and uncertainty. They worry about their loved one's safety, well-being, and the potential consequences of the charges they face. The fear of the unknown, including the legal process, court proceedings, and the outcome of the case, adds to the emotional strain experienced by families. They may be unfamiliar with the legal system, which can intensify their anxieties and make it challenging to navigate the complexities of the bail process.
Stigma and Shame
The stigma associated with having a family member involved in the criminal justice system can be deeply distressing. Families may feel shame, judgment, and isolation from their communities, friends, and even extended family members. They may worry about the impact on their reputation and the negative stereotypes associated with the situation. This stigma can lead to feelings of self-blame and a sense of being ostracized from social support networks. Overcoming the societal stigma becomes an additional emotional burden for families during the bail process.
Financial Burden
The financial implications of the bail process can be overwhelming for families. Posting bail often requires a significant amount of money or collateral, which may not be readily available. Families may face financial strain as they navigate the process of securing a bail bond or seeking assistance from a bail bondsman. The financial burden can further compound the emotional stress and strain the family's resources. It may create a sense of uncertainty about the future, as families worry about the long-term financial repercussions of the bail process.
Loss of Normalcy and Routine
The upheaval caused by the bail process disrupts the normalcy and routine of family life. Family members may struggle to maintain their regular schedules, juggle responsibilities, and cope with the added responsibilities of supporting their incarcerated loved one. The loss of stability and routine can contribute to feelings of anxiety, stress, and emotional exhaustion. Family members may find it challenging to focus on work, school, or other commitments as they dedicate time and energy to navigating the legal system and supporting their loved ones.
Hope and Resilience
Amidst the emotional challenges, families often find strength in hope and resilience. They rally together to support their loved ones, seek legal guidance, and explore available resources. Families connect with support groups, and advocacy organizations, and seek emotional support from friends and professionals. The ability to remain hopeful and resilient becomes a crucial factor in navigating the emotional impact of the bail process. It is through hope and resilience that families find the strength to advocate for their loved one's rights, pursue legal avenues, and work towards a positive outcome.
Conclusion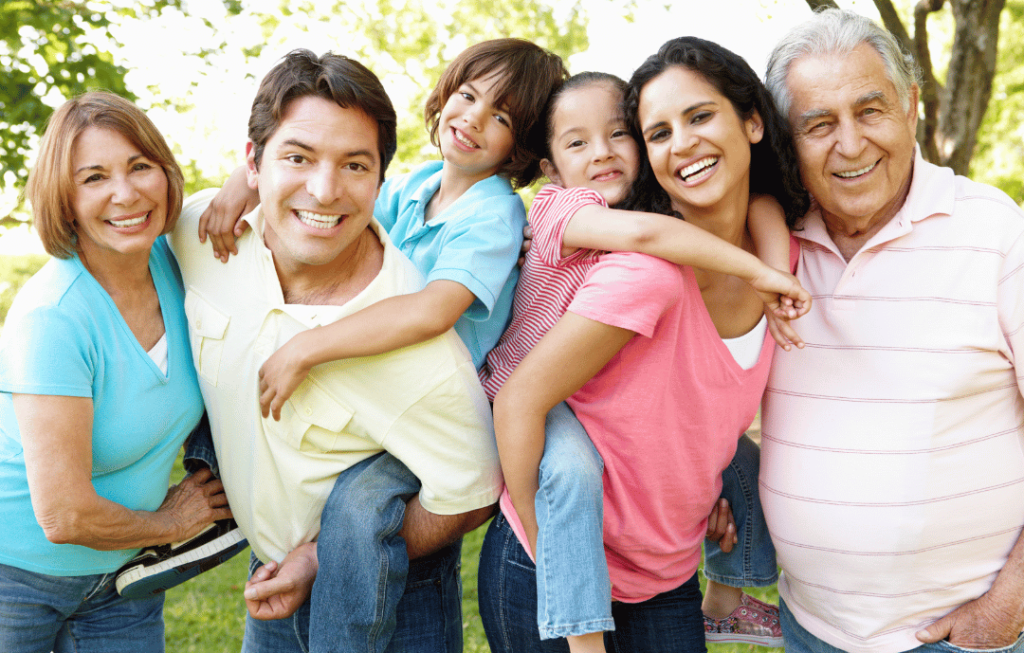 The emotional impact of the bail process on families should not be underestimated. Families experience a range of emotions, including separation anxiety, stress, fear, and shame. They face financial burdens, loss of normalcy, and the stigma associated with having a loved one involved in the criminal justice system. However, families also demonstrate remarkable resilience and find strength in their hope for a better future. By understanding the emotional challenges they face, we can offer support, empathy, and resources to help them navigate this difficult time. It is essential to provide comprehensive support systems that address the emotional, financial, and social needs of families impacted by the bail process. With compassionate understanding and access to resources, we can alleviate the emotional burden families carry and promote healing, strength, and hope for a brighter future.
Need help to posting bail? We can help
Bail is the temporary release of an accused person awaiting trial, sometimes on the condition that a sum of money is lodged to guarantee their appearance in court.
Southern California Jails We Service:
Riverside County
Los Angeles County
Orange County
San Bernadino County
Santa Barbra County
Ventura County
Imperial County
Escondido Bail Bonds have the cheapest bail bonds with great services in all of Southern California and have a network of Licensed Bail Agents within 5 miles of every Jail. Please contact us with any questions in regard to the bail process or inmate information.
*Disclaimer: Every effort has been made to ensure the accuracy of this publication at the time it was written. It is not intended to provide legal advice or suggest a guaranteed outcome as individual situations will differ.